Industrial and Commercial Roofing Sydney caters for warehouses, factories, apartment complexes and stores. Sydney Commercial Roofing has been working in industrial roofing for many years. We pride ourselves on our experience to execute small to large projects and the ability to bring the work to completion and specification.
For any industrial project, the timeline is crucial. At Sydney Commercial Roofing, we can manage the entire project for you, ensuring that everything is done on time. Our team members are experienced and professional roofers who always complete the project on schedule. At the same time, we assure our clients that all work will be completed in accordance with Australian building codes and high quality standards.
Metal roofing is our top recommendation for any industrial roofing job. That's because it can survive harsh Australian conditions for years to come. It's also well suited to all roof sizes.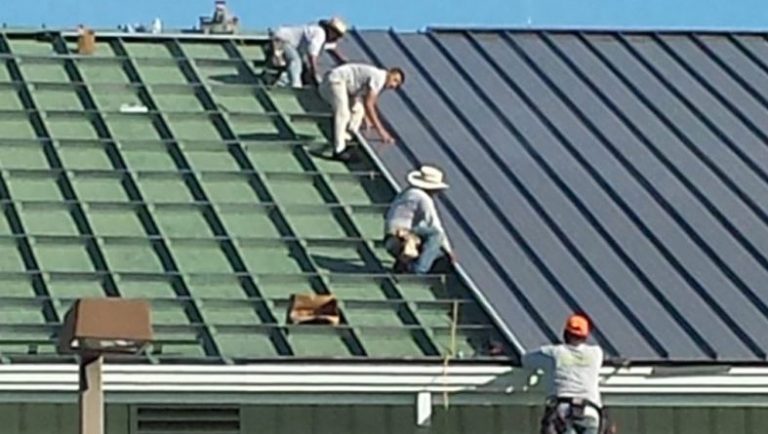 Industrial Commercial Roofing Sydney
Another reason we favour metal roofing is because of the easy installation. Metal roofs tend to be lightweight, and our team will help you find the right metal roofing option for your building.
On metal roofing jobs, we prefer to use Colorbond and BlueScope Zincalume. These roofing materials are incredibly hardy. We will opt for one over the other in certain situations since they have their differences. Colorbond comes with additional coatings and is available in a range of colours. Zincalume roofing has a standardised coated finish that makes it a more economical choice.
We can offer you more than just standard roofing profiles. Here at Industrial and Commercial Roofing Sydney we also sell customised wall and roof cladding products from Colorbond and Zincalume.
We are here to guide you through the selection that best suits your requirement and budget.
Call us today for a quote on 0411 403 491
Commercial Roofing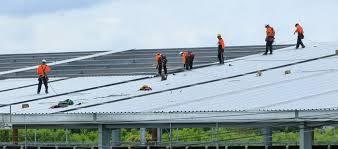 Rating





Brand Name
Sydney Commercial Roofing
Product Name
Industrial Commercial Roofing Sydney