Fibreglass and Polycarbonate Roofing is ideal for allowing natural light to flood factories and warehouses potentially reducing the costs of continual use of artificial light.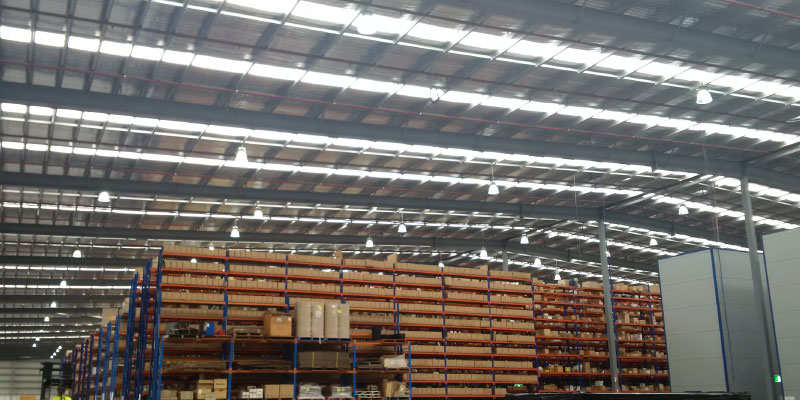 These products do however have a usable life-cycle and degrade over time leaving the sheets brittle and dirt and contaminant encrusted. This degradation reduces the efficiency of the sheeting thus reducing the percentage of light passing through and making artificial light necessary on a continuous basis.
Fibreglass and Polycarbonate Roofing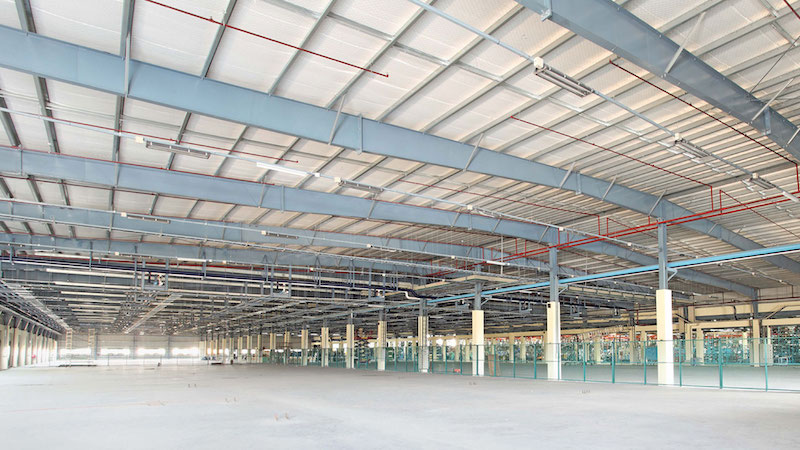 Replacing the worn sheeting will give you back that immersive natural light that is required for better visibility for staff and workers and also cuts down the amount of energy usage resulting directly in cost savings over the life of the materials. Many clients express the dramatic changes experienced including huge energy savings to a more naturally comfortable working environment.
Very often the installation actually pays for itself in a relatively short period of time.

Call us and talk to our expert installers and judge for yourself the benefits of upgrading your current weathered roof sheeting to new energy saving products.
Commercial Roofing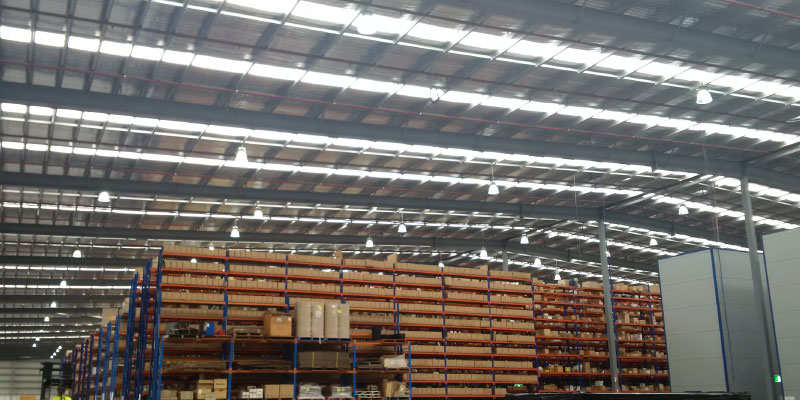 Rating





Brand Name
Sydney Commercial Roofing
Product Name
Fibreglass and Polycarbonate Roofing