Would you like to lower your air conditioning bill while giving your roof a make-over? A roof coating doesn't have to be white to be cool.
Commercial Roof Restoration Sydney
As a result of ongoing research and development into heat reflective coatings, Astec© developed a new technology of colour infused nano ceramics that reflect heat by selective reflection of infrared light.
This technology has enabled Astec© to offer dark colour exterior coatings that reflect fully 50% of solar energy and provide positive results for our environment and consumers.
Energy Star© is a paint that can seal, waterproof and provide a beautiful colour to your asbestos, metal or concrete tile roof. The paint is tough and highly elastic which means that it will expand and contract with the roof without cracking or wrinkling.

The selection of an energy efficient roofing paint translates into a lower internal building temperature while giving your roof a well deserved make-over. Air conditioning power consumption is reduced along with green house emissions.
If you want to give your roof a new look and want to save on your energy bill at the same time, then do it smartly, do it with Energy Star©!
Commercial Roofing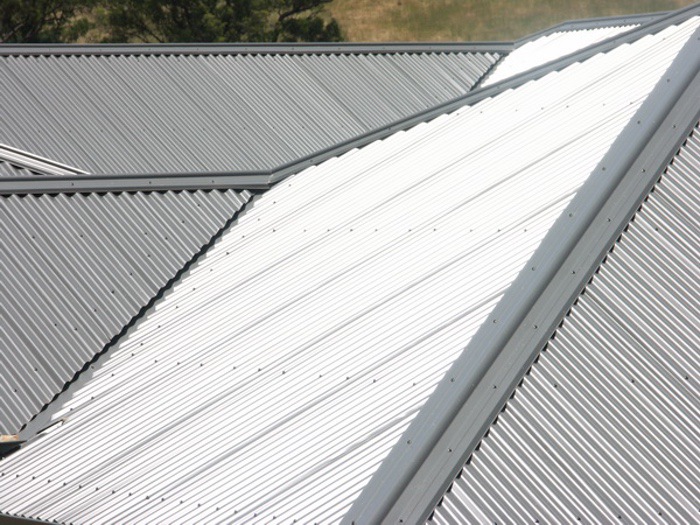 Rating





Brand Name
Sydney Commercial Roofing
Product Name
Commercial Roof Restoration Sydney